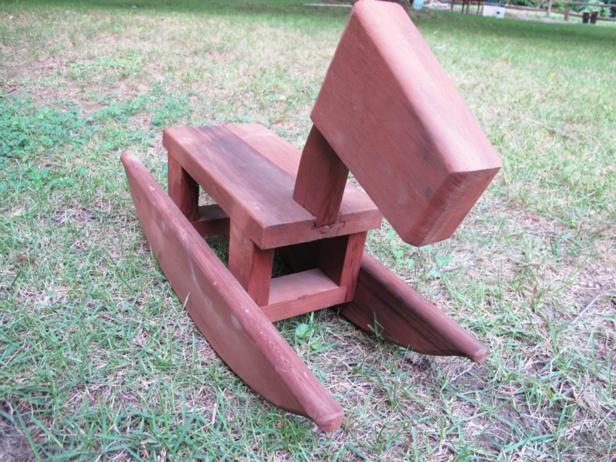 Prep your surface for painting
I bought Annie Sloan's Chalk Paint® once, a popular brand of paint that's no-muss-no-fuss, with an easy application and great, matte result. This is not to be confused with chalkboard paint, quite different in every way, really. The thing with my chalk paint experience though, was that it was expensive, and the retail color selection was limited. If I wanted to overhaul a piece of furniture in 6 different colors, I'd easily have spent $200+ in paint alone.
The beauty of the original Chalk Paint is that it can be applied to many surfaces (whether previously painted, stained or bare wood) with ease. Prep work is minimal, and in this case I just had to take a piece of 150 grit sandpaper to the existing finish to smooth out a few rough areas.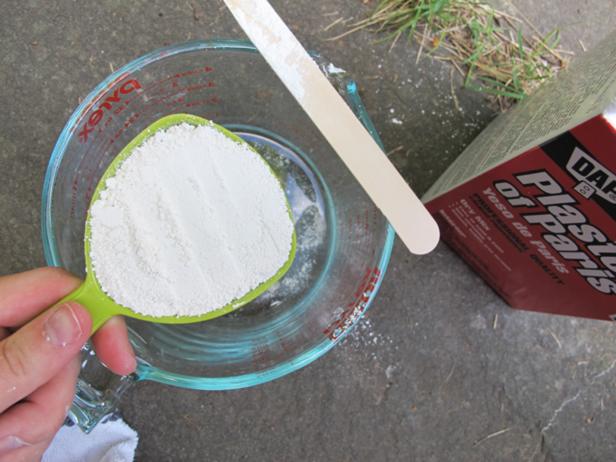 Prepare the Plaster of Paris
Plaster of Paris is great for any number of crafts, and a box with a lot of product can be purchased for <$7. To start making chalk paint, mix a 1/2 cup of Plaster of Paris with a 1/2 cup of warm water until it dissolves.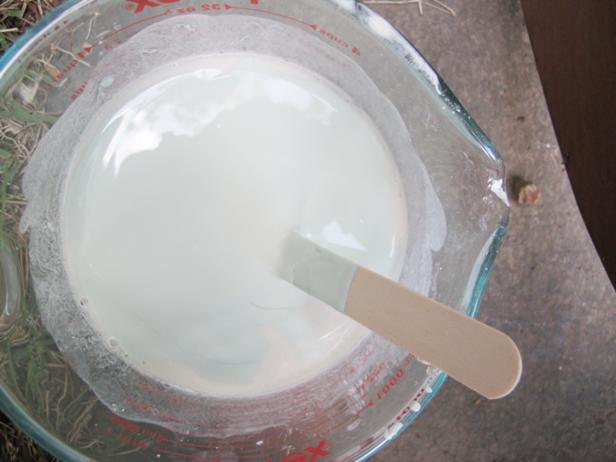 Mix your custom chalk-style paint
With the Plaster of Paris dissolved, add 1 1/2 cups of latex paint. I must have known that I'd eventually find a use for the perfect mint green I bought out of our home improvement store's bargain bin, because for $1 it matched perfectly with what I had in mind for the horse. Consider using leftover paints from your own paint palette if you want your piece to coordinate with a specific room in your home, or buy a few pre-mixed paint samples at the store for <$6 in the color of your choice.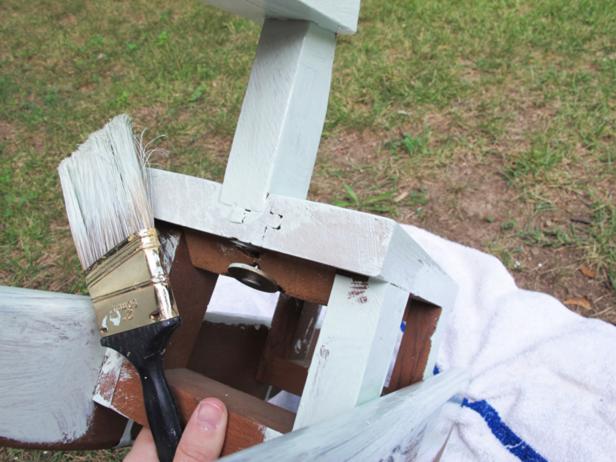 Apply the first coat of paint
This DIY paint, just like the traditional Chalk Paint, will go on a bit differently than you're used to from latex or oil-based paints. The first coat, whether applied with a foam sponge brush or a paint brush, will look streaky. It will feel flat and chalky to the touch (even if you used an eggshell or satin paint additive).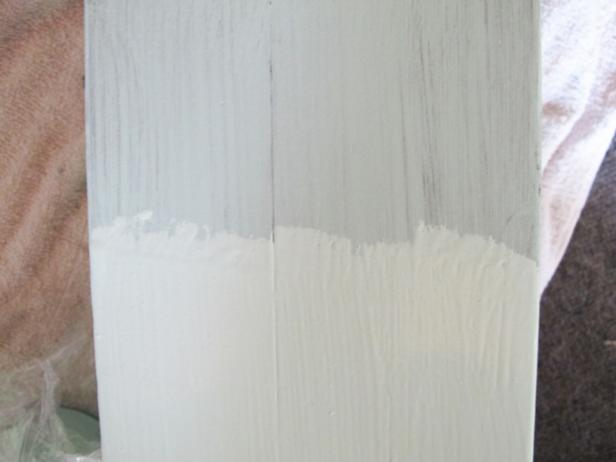 Apply a second coat of paint
The combination of the diluted paint and the Plaster of Paris will help this first coat dry to the touch in an hour (or less)! A second coat will go on differently, eliminating many existing brush strokes immediately. It too will dry quickly, and though you might find that you need to do 3 or even 4 coats depending on the surface that you're covering, it gets better and better every time, and always dries fast too.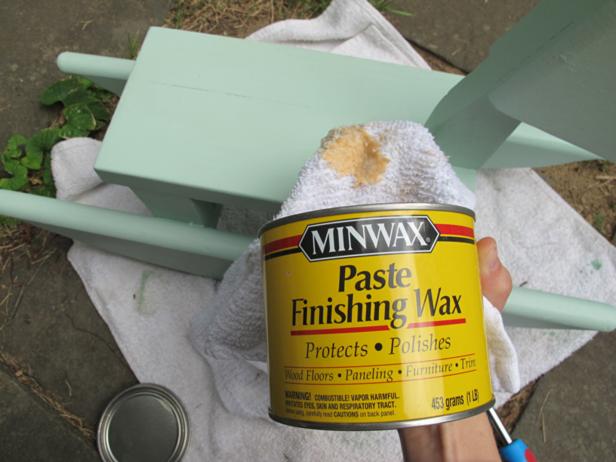 Select and prepare the wax topcoat
The finishing trick to this painting process is to apply a soft wax over the surface of the paint. This is best done in a room-temperature setting, as the wax will be more malleable than if it were being applied in the midst of the winter. While Annie Sloan has her own wax product, a soft finishing wax from the hardware store performs well too. I chose a Minwax variety for the job.
Apply the wax
The application of the wax is easy. I take a little bit in a rag (cheesecloth works well too if you're worried about transferring lint) and massage it onto the finished surface. Try to keep application even (there were a lot of grooves and angles in my horse to contend with), so go slow and make sure that you don't leave behind any globs by accident.
Allow the wax to dry
The wax will immediately finish your piece, but allow it to sit and harden for several hours. Use your judgement on whether or not you need a second coat of wax (I didn't). The finished piece is smooth, soft, and perfect for our home.